FEATURED MODEL
VANESSA LAKE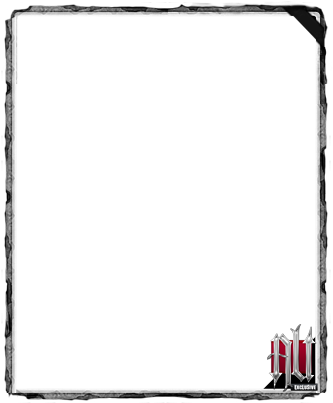 Quick Stats:
Photos:
16 High Res Images Online
Videos:
1 HD Video(s)
<< BACK TO GIRLS
ALTExclusive Girls -
Viewing the profile for Vanessa Lake (
1
photo galleries online)

MODEL LOCATION: Mobile, AL
Vanessa Lake's Biography:
Vanessa Lake

Hi Everybody! My name is Vanessa Lake and Im a nude/glamour/fetish model. I also have a passion for hair and makeup and graduated from Paul Mitchell the School and received my license. I am originally from Mobile, Alabama but have been living in California for about 10 years. I have 2 very colorful sleeves that I absolutely love! Currently Im launching my own members only website called ispyvanessalake.com and it will have exclusive photo sets, webcam, merchandise, and much more. So be sure to check it out!

Vanessa Lake's Videos:
<<
BACK TO ALL ALT GIRLS

UNSENSORED CONTENT

VIEW HI-RES PHOTOS

FULL HD VIDEO
DOWNLOAD ISSUES
TOP ALT MODELS

iPAD COMPATIBLE

FREQUENT UPDATES
VIDEO DOWNLOADS

FAST IMAGE VIEWER

TOP ALT PHOTOGRAPHERS

PURCHASE HI-RES IMAGES

MOBILE BROWSING

ANDROID COMPATIBLE

SAVE IMAGES TO YOUR PC