FEATURED MODEL
RUBY CHAMPAGNE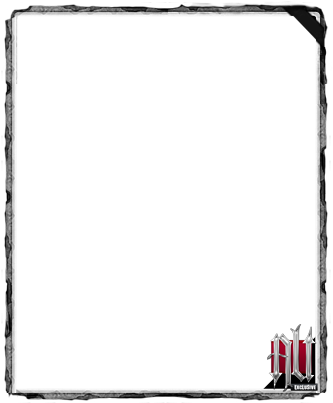 Quick Stats:
Photos:
17 High Res Images Online
Videos:
1 HD Video(s)
<< BACK TO GIRLS
ALTExclusive Girls -
Viewing the profile for Ruby Champagne (
0
photo galleries online)
MODEL LOCATION: Los Angeles, CA
Ruby Champagne's Biography:
Greetings from The Mexican Spitfire of Burlesque, Ruby Champagne! Ruby began her Burlesque craft in New
York City by attending The New York School of Burlesque and debuted in Dec. 06 in a NYC venue. Since then, she relocated back to her native Southern CA and is still going strong and progressing as a Performer. Ruby has the fun privilege of dabbling in modeling thanks to her debut with that dazzling photogenic smile inthe08L.A.BurlesqueCalendar.

Ruby has been featured in publications highlighting her Burlesque career and has modeled for local clothing designers as well as walked runways for fashion shows. In 2010, Rubys journey in Burlesque successfully earned her the title of Miss Viva Las Vegas in the VLV Burlesque Competition, which was an extraordinary experience all its own. To this day shes ever so grateful to her friends and fans for their support and encouragement. She graciously continues to perform and model and welcomes all opportunities to represent classic beauty, glamour, petite pizazze, and curves!
Ruby Champagne's Videos:
<<
BACK TO ALL ALT GIRLS

UNSENSORED CONTENT

VIEW HI-RES PHOTOS

FULL HD VIDEO
DOWNLOAD ISSUES
TOP ALT MODELS

iPAD COMPATIBLE

FREQUENT UPDATES
VIDEO DOWNLOADS

FAST IMAGE VIEWER

TOP ALT PHOTOGRAPHERS

PURCHASE HI-RES IMAGES

MOBILE BROWSING

ANDROID COMPATIBLE

SAVE IMAGES TO YOUR PC