FEATURED MODEL
PERFECT HOUSEWIFE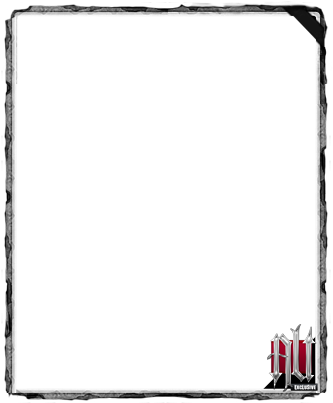 Quick Stats:
Photos:
18 High Res Images Online
Videos:
1 HD Video(s)
<< BACK TO GIRLS
ALTExclusive Girls -
Viewing the profile for Perfect Housewife (
1
photo galleries online)

MODEL LOCATION: Los Angeles, CA
Perfect Housewife's Biography:
Dihanna aka Perfect House Wife

My name is Diahann aka Perfect Housewife, born May 12th 1984, making me 25 years old and a Taurus. Im from Long Beach and still live in Southern California. I love to model, act, travel, listen to music, and meet new people.

Ive been in magazines like Skinnie, JM, Hot Rod, Tap Out, Deluxe, Old School Hot Rod, many others, and was also Miss Ink-N-Iron 2009. Ive worked on many shows and movies, for example "Sons of Anarchy" the past two seasons. We start filming the new season April 23rd. On top of being a model and actress, I am also a hair and make-up artist.

Ive been all over the UK, five of the Hawaiian Islands, France, the west and east coasts of the US, and I cant wait for my next trip, most likely to Thailand. I love to do Outdoor Activities, especially Extreme Sports like Snowboarding, Wakeboarding, Dirt Bike Riding, and Skydiving. I like doing fun things with my family and friends like Hiking, Fishing, and going to the Beach. I like going to car shows too, so I could see really nice 52 Mercurys and 58 Impalas to name a couple.

I was pregnant during the Alt Magazine shoot, and cant wait to start my family. Im an outgoing and loving person, and cant wait to see what the future holds for my new family and me.

Perfect Housewife's Videos: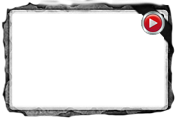 Perfect Housewife - 03:03
Perfect Housewive
Download / watch 720p HD Video
on your computer or mobile device
<<
BACK TO ALL ALT GIRLS

UNSENSORED CONTENT

VIEW HI-RES PHOTOS

FULL HD VIDEO
DOWNLOAD ISSUES
TOP ALT MODELS

iPAD COMPATIBLE

FREQUENT UPDATES
VIDEO DOWNLOADS

FAST IMAGE VIEWER

TOP ALT PHOTOGRAPHERS

PURCHASE HI-RES IMAGES

MOBILE BROWSING

ANDROID COMPATIBLE

SAVE IMAGES TO YOUR PC