FEATURED MODEL
MOSH & BERNIE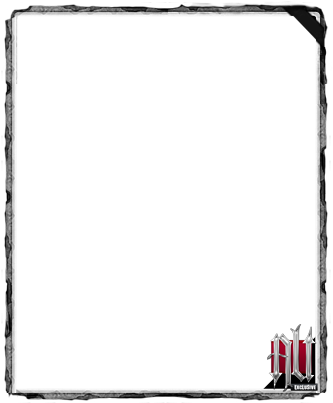 Quick Stats:
Photos:
25 High Res Images Online
Videos:
1 HD Video(s)
<< BACK TO GIRLS
ALTExclusive Girls -
Viewing the profile for Mosh & Bernie (
1
photo galleries online)
MODEL LOCATION: LA & Portland
Mosh & Bernie's Biography:
John Willies Sweet Gwendoline book was the inspiration for this shoot featuring Mosh and Bernie Dexter. This is part one of the shoot which features a classic recreation shot by Monique Antoinette, wardrobe by Artifice Clothing. Check these beautiful high resolution images and HD video. Part 2 coming soon. Alt girls Rule!
Mosh & Bernie's Photo Galleries:


Mosh & Bernie's Videos: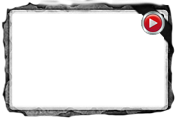 Mosh & Bernie - 02:50
Sweet Gwendoline
Download / watch 720p HD Video
on your computer or mobile device
<<
BACK TO ALL ALT GIRLS

UNSENSORED CONTENT

VIEW HI-RES PHOTOS

FULL HD VIDEO
DOWNLOAD ISSUES
TOP ALT MODELS

iPAD COMPATIBLE

FREQUENT UPDATES
VIDEO DOWNLOADS

FAST IMAGE VIEWER

TOP ALT PHOTOGRAPHERS

PURCHASE HI-RES IMAGES

MOBILE BROWSING

ANDROID COMPATIBLE

SAVE IMAGES TO YOUR PC