FEATURED MODEL
MELUXINE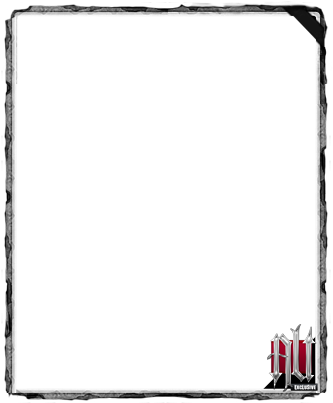 Quick Stats:
Photos:
18 High Res Images Online
Videos:
0 HD Video(s)
<< BACK TO GIRLS
ALTExclusive Girls -
Viewing the profile for Meluxine (
0
photo galleries online)
MODEL LOCATION: Australia
Meluxine's Biography:
Hello Alt cats! Im another bloody alt/fetish/fashion/art/whatever-the-hell-you-call-it model from Australia. My mother says my look is a cross between Marilyn Monroe, Debbie Harry and a washed up prostitute. Apparently this is a good thing...

My face has been seen in many different places around the world, from the pages of magazines such as Marquis, Skin Two and Auxiliary, to top fashion blogs and art galleries. Im a chameleon who can morph into many different characters faster than the click of your camera.

Im also a science writer who has a mouth full of evolution, zoology, animal behaviour and genetics ready to spill out onto some poor sod minding their own business. My brain is larger than my rack.

Im also all over the web. You can find me at:

http://www.facebook.com/pages/Meluxine/181057130718

http://meluxine.tumblr.com/

http://meluxine.deviantart.com/

http://www.modelmayhem.com/796671

Sweet nightmares.

Meluxine's Videos:
<<
BACK TO ALL ALT GIRLS

UNSENSORED CONTENT

VIEW HI-RES PHOTOS

FULL HD VIDEO
DOWNLOAD ISSUES
TOP ALT MODELS

iPAD COMPATIBLE

FREQUENT UPDATES
VIDEO DOWNLOADS

FAST IMAGE VIEWER

TOP ALT PHOTOGRAPHERS

PURCHASE HI-RES IMAGES

MOBILE BROWSING

ANDROID COMPATIBLE

SAVE IMAGES TO YOUR PC