FEATURED MODEL
LAUREN WK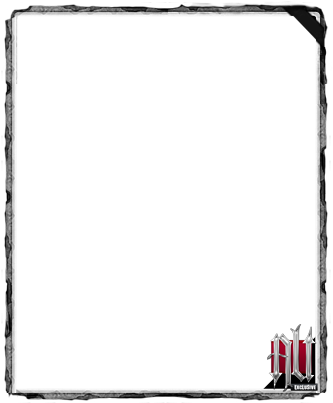 Quick Stats:
Photos:
26 High Res Images Online
Videos:
2 HD Video(s)
<< BACK TO GIRLS
ALTExclusive Girls -
Viewing the profile for Lauren WK (
2
photo galleries online)
MODEL LOCATION: Los Angeles
Lauren WK's Biography:
Lauren WK

Lauren WK is an alt model who was named a model to watch out for by
Bizarre Magazine and has been featured on Fleshbot. She is also a
model on Gods Girls, where she currently has an active page with new
sets added regularly.

She is the face of the highly regarded
new makeup line Sugarpill Cosmetics and has walked the runway for
Sanrios 35th Anniversary celebration of Hello Kitty, an appearance
that earned her the cover of California Apparel News.

In addition to her modeling, she has appeared in music videos for Marilyn Manson,
Semi Precious Weapons, and Alesana. Looking forward, Lauren plans to
try her hand at live burlesque as well as to hone her skills in the
areas of set design and make up artistry.

Lauren WK's Videos:
<<
BACK TO ALL ALT GIRLS

UNSENSORED CONTENT

VIEW HI-RES PHOTOS

FULL HD VIDEO
DOWNLOAD ISSUES
TOP ALT MODELS

iPAD COMPATIBLE

FREQUENT UPDATES
VIDEO DOWNLOADS

FAST IMAGE VIEWER

TOP ALT PHOTOGRAPHERS

PURCHASE HI-RES IMAGES

MOBILE BROWSING

ANDROID COMPATIBLE

SAVE IMAGES TO YOUR PC