FEATURED MODEL
JOLENE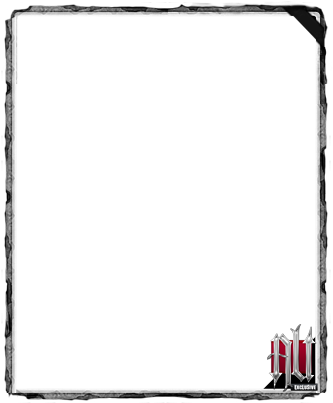 Quick Stats:
Photos:
33 High Res Images Online
Videos:
1 HD Video(s)
<< BACK TO GIRLS
ALTExclusive Girls -
Viewing the profile for Jolene (
1
photo galleries online)
MODEL LOCATION: Los Angeles, CA
Jolene's Biography:
Jolene has been a professional model based in Los Angeles, California for five years. She started out as a pin-up model and over the years has done everything from fashion to fetish. She is also a figurative painter, and aspires to someday be a professional bowler.

In her spare time she enjoys hunting for junk at garage sales, reading classical literature, and watching bad horror movies.
Jen Davis at Outerlimits tattoo in Orange, California does all her tattoos.
Jolene's Videos:
<<
BACK TO ALL ALT GIRLS

UNSENSORED CONTENT

VIEW HI-RES PHOTOS

FULL HD VIDEO
DOWNLOAD ISSUES
TOP ALT MODELS

iPAD COMPATIBLE

FREQUENT UPDATES
VIDEO DOWNLOADS

FAST IMAGE VIEWER

TOP ALT PHOTOGRAPHERS

PURCHASE HI-RES IMAGES

MOBILE BROWSING

ANDROID COMPATIBLE

SAVE IMAGES TO YOUR PC