FEATURED MODEL
CERVENA FOX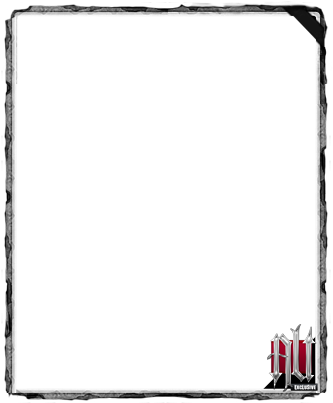 Quick Stats:
Photos:
High Res Images Online
Videos:
1 HD Video(s)
<< BACK TO GIRLS
ALTExclusive Girls -
Viewing the profile for Cervena Fox (
0
photo galleries online)
MODEL LOCATION: London, UK
Cervena Fox's Biography:
Hello there, my name is Cervená Fox and Im a freelance Model from London. I base my modeling around latex, fetish, alternative, and implied nude modeling. I was born and raised in a small town called Milton keynes and then moved to London this year to life the life as a Model in a city.

I first started to wear Latex when I saw in one of my favourite magazines a designer called Lady Lucie. I messaged her asking if i could borrow some of her outfits to model in and thats how it all started. Ive got a really good bond with Lucie and now weve become very good friends we try help each other out as much as we can! In this shoot i am wearing her starburst suit and high waisted pants which are dead comfy!

I now attend most of the Fetish clubs that have a do going on every month in London like Torture Gardens and Festival of sins. I also do a few shows here and there at the shows which are amazing!

I can pretty much model anything, even fashion and hair! But i do love my latex! I have my own website www.cervenafox.com and you can also find me on facebook and twitter!

Recently I was placed on the cover of Total Tattoo Magazine for the first time and ive also been shot for the new JETTBLACK video called two hot girls.
Cervena Fox's Photo Galleries:


Cervena Fox's Videos:
<<
BACK TO ALL ALT GIRLS

UNSENSORED CONTENT

VIEW HI-RES PHOTOS

FULL HD VIDEO
DOWNLOAD ISSUES
TOP ALT MODELS

iPAD COMPATIBLE

FREQUENT UPDATES
VIDEO DOWNLOADS

FAST IMAGE VIEWER

TOP ALT PHOTOGRAPHERS

PURCHASE HI-RES IMAGES

MOBILE BROWSING

ANDROID COMPATIBLE

SAVE IMAGES TO YOUR PC