FEATURED MODEL
BRITTANYA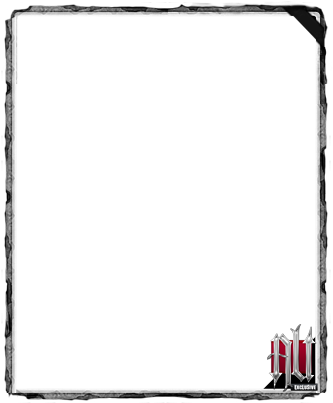 Quick Stats:
Photos:
13 High Res Images Online
Videos:
1 HD Video(s)
<< BACK TO GIRLS
ALTExclusive Girls -
Viewing the profile for Brittanya (
1
photo galleries online)
MODEL LOCATION: Los Angeles, CA
Brittanya's Biography:
Brittanya

Brittanya OCampo, also known as the "Black Widow of Vh1" is breaking all of Hollywoods rules this 2010! The Latin Bombshell from VH1s Rock of Love Bus & Charm School 3 made her national television debut last year and has been taking over the reality world ever since!

She is highly recognized as being sweet and provocatively enticing, but not so innocent . From her deadly smile to her signature dimple piercings, Brittanya is filled with what Bret Michaels calls "exotic confidence." Shes unique in her own way, and she knows how to flaunt it.

In 2009, Ocampo was featured in 7 consecutive magazines over an 8 months span including being the cover girl on MMA Sports Magazine, Spire Magazine, Rebel Ink, Savage Tattoo, Tattoo Energy, Tattoo Magazine (Czech Republic), and Obscene Magazine. All of which were published and distributed in stores nationwide.

Brittanya is ready for the New Year and is setting the bar high! She recently launched her 187 Avenue Brittanya Signature series shirts in all 57 No Fear stores nationwide, and is in major negotiations with 2 other well-known franchise distributors for her own clothing line. OCampo currently holds over 90,000 friends on her social sites and has over 2 million views.

Brittanya's Videos:
<<
BACK TO ALL ALT GIRLS

UNSENSORED CONTENT

VIEW HI-RES PHOTOS

FULL HD VIDEO
DOWNLOAD ISSUES
TOP ALT MODELS

iPAD COMPATIBLE

FREQUENT UPDATES
VIDEO DOWNLOADS

FAST IMAGE VIEWER

TOP ALT PHOTOGRAPHERS

PURCHASE HI-RES IMAGES

MOBILE BROWSING

ANDROID COMPATIBLE

SAVE IMAGES TO YOUR PC